Hundreds of children, parents and grandparents from London Welsh Mini and Youth squads have recently taken part in a virtual event to walk, run, cycle and swim to raise money for Tŷ Hafan children's hospice.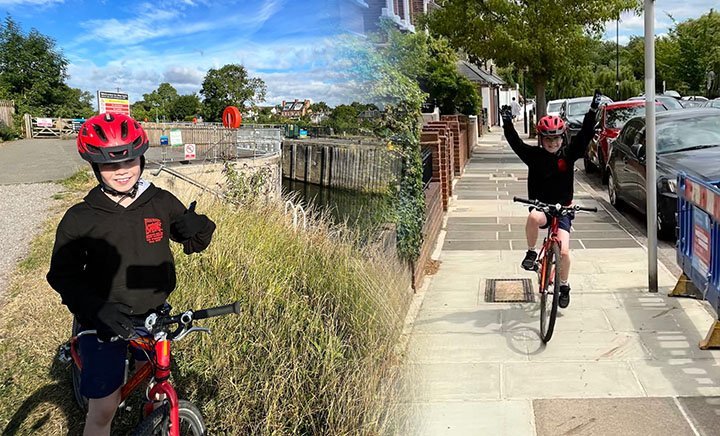 With the youngest participant aged six-years-old and the oldest at 84, all involved put in a huge effort which saw them travel collectively between 1 and 3 July more than 2,000km – the distance from London Welsh Rugby Football Club, at Old Deer Park in Richmond, London, and onward between the four national rugby stadia in Wales, Ireland, Scotland and England.
Organiser Damian McCarthy, said: "Special mention must go to the Under 10s, Under 11s and Under 13s age groups who put in a massive team effort.
"The McCarthy, McWeeney, Edwards and Staton families all contributed hours of hard work, which included travelling considerable distances themselve to raise funds.
"One Under 10 player, Max Wilkinson, cycled 40 miles with his dad, Tim, and raised a massive sum of money.
"This year we have raised more than £6,000 for Tŷ Hafan – the highest sum yet we have raised for the charity.
"It just shows what can be done when we pull together as a whole club."
An amazing achievement!
We say thank you to all involved at London Welsh RFC and London Welsh Minis for your fantastic support!